About Granite City
The Granite City, Illinois Terminal is a leading provider of logistics and support services to the coal tar and petroleum industries. Our strategic location and comprehensive range of services, including rail car cleaning, repair, transloading, and storage, make us the ideal choice for businesses in these sectors. As we work to expand our operations and grow our offerings, we are actively exploring the addition of biomass production and rail and tie sales to our capabilities. Our commitment to excellence, combined with a focus on delivering outstanding value to our customers, makes the Granite City, Illinois Terminal the smart choice for businesses seeking a reliable and cost-effective solution for their logistics needs.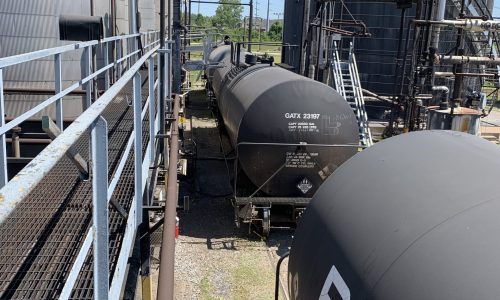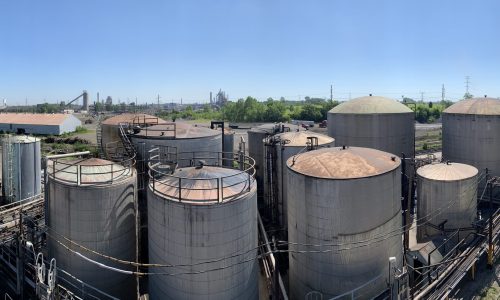 Monday:  4:30 a.m. – 3 p.m.
Tuesday:  4:30 a.m. – 3 p.m.
Wednesday:  4:30 a.m. – 3 p.m.
Thursday:  4:30 a.m. – 3 p.m.
Friday: 4:30 a.m. – 3 p.m.