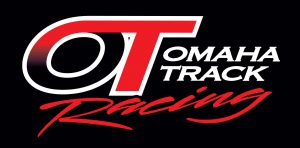 Omaha Track partnered with Patterson Elite Performance back in 2014 to form the Omaha Track Racing team. Since 2014, Omaha Track Racing has gone on to prove to everyone that they are winners and record breakers. Our 2013 Copo Camaro went on to be a two-time national champion after winning the Mile High Nationals Stock Eliminator in 2015 & 2016.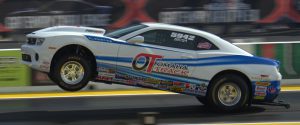 Omaha Track Racing currently consists of a 3 car team of Copo Camaros competing in the NHRA Stock Eliminator and Top Sportsman class.
"I am proud to affiliate Omaha Track with Patterson Racing. My purchase of a new COPO Camaro in 2013 started me back down a path that began with the first Z-28 Camaro that I raced at the Kearney, Nebraska Dragway in 1969. We are looking forward to having as much fun with the new Camaros as we did with that first race car 45 years ago. We like to win, and Patterson Racing are proven winners," Terry Peterson, President of Omaha Track.